Experience when it matters most
We are committed to building trust with the insureds by maintaining the highest standards of service, integrity and professionalism to provide a seamless claims process.
Signature Adjustment Group's
Claim Service Solutions
We have experience in multimillion-dollar loss exposures, and we are able to analyze business priorities while communicating effectively with the insured and our client. Our management team maintains a hands-on approach in quality control through file review on all claim files.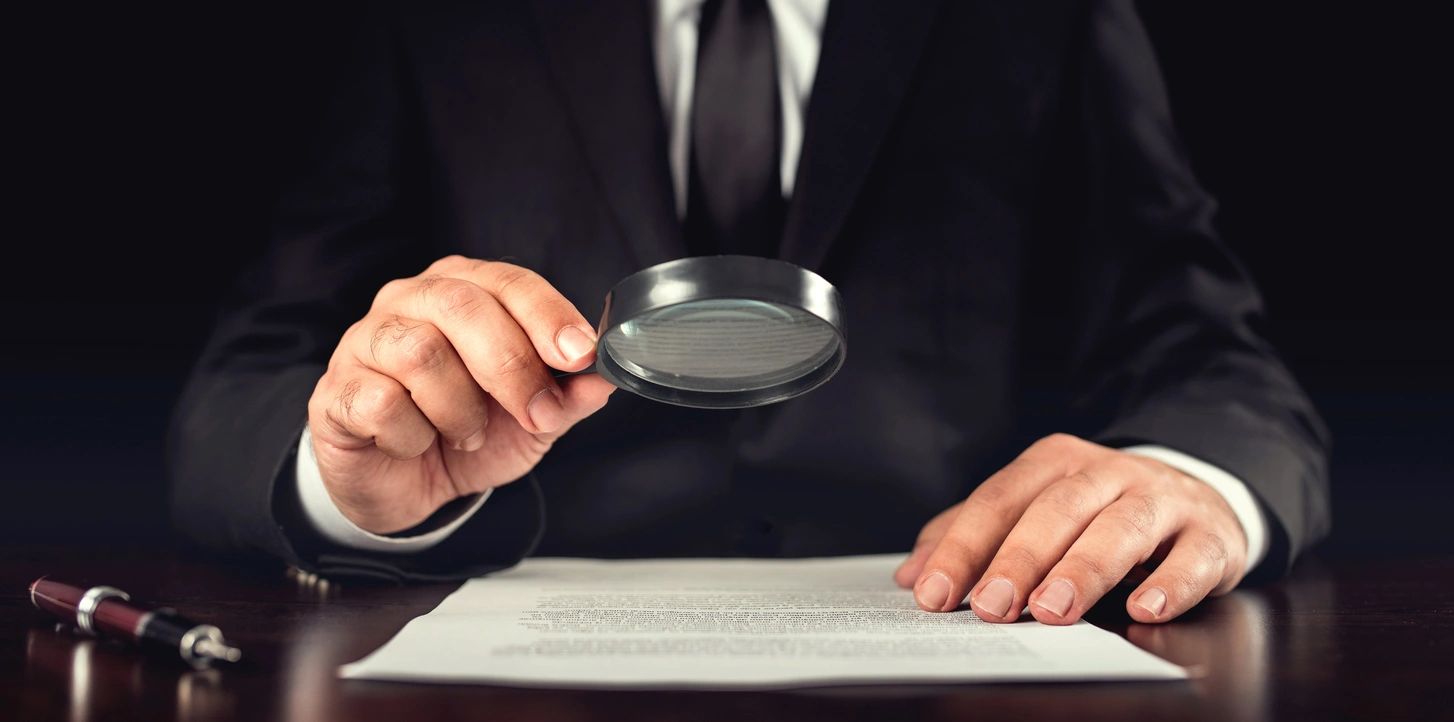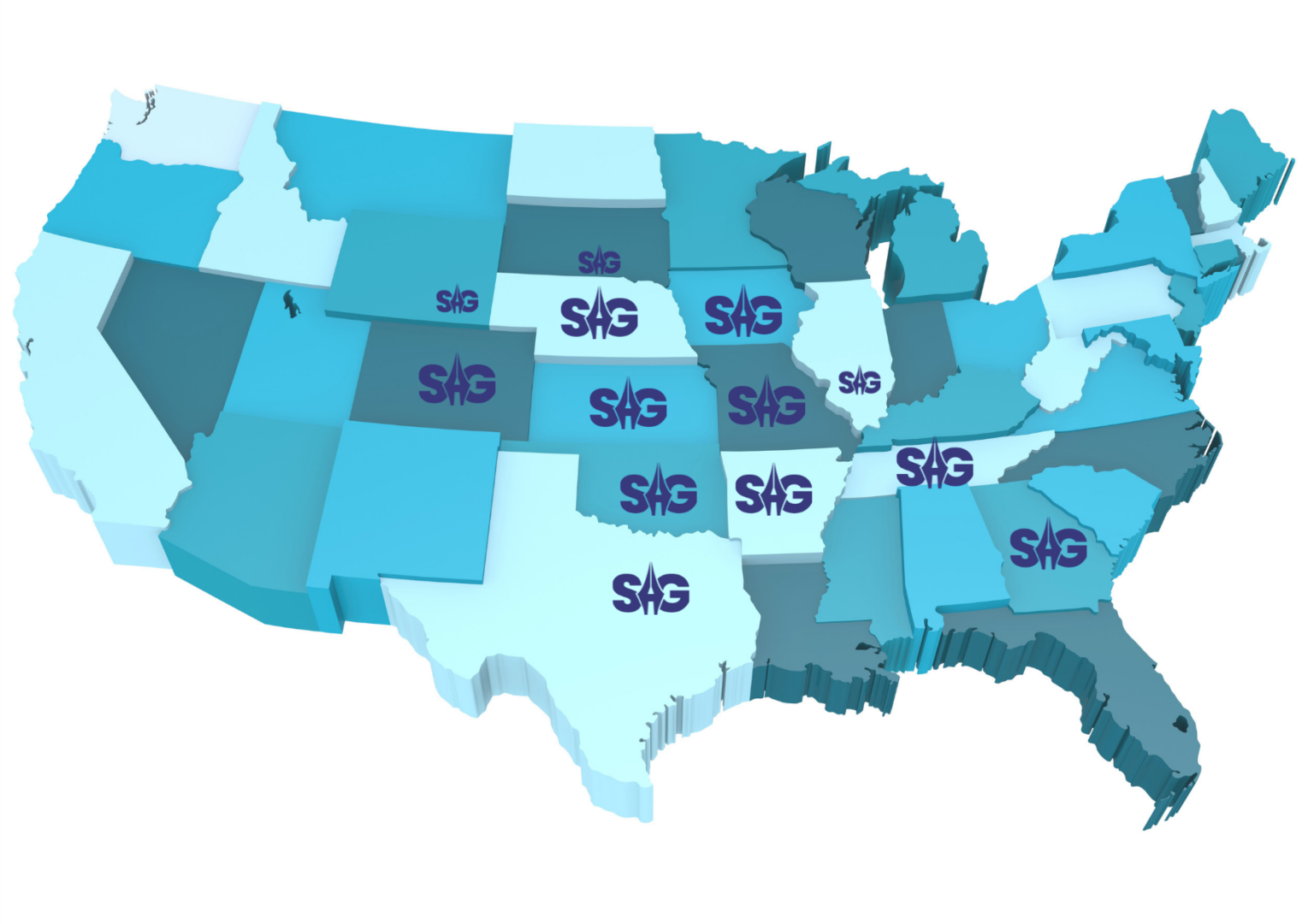 SAG is currently servicing all of Missouri, Kansas, Nebraska, Iowa, Arkansas, Colorado, Oklahoma, Tennessee, and Georgia in our daily work. We handle claims into parts of Texas, South Dakota, Wyoming, and Illinois. We are also capable of sending rapid deployment teams to disaster areas on short notice. Our Executive General Adjuster & Appraisal services are available nationwide upon request.
OFFICE LOCATIONS:
Columbia, Kansas City, & St. Louis, MO
Springfield/Branson, MO
Kansas City, KS & Wichita, KS
Lincoln/Omaha, NE
Little Rock & Fayetteville, AR
Des Moines, IA
Oklahoma City, OK
Denver/Colorado Springs, CO
Dallas/Fort Worth, TX
Nashville, TN
Atlanta, GA