Our Claim Services Include:
Experience when it matters most SAG has extensive experience in commercial and residential property loss adjustments for our clients. We maximize our customer satisfaction by: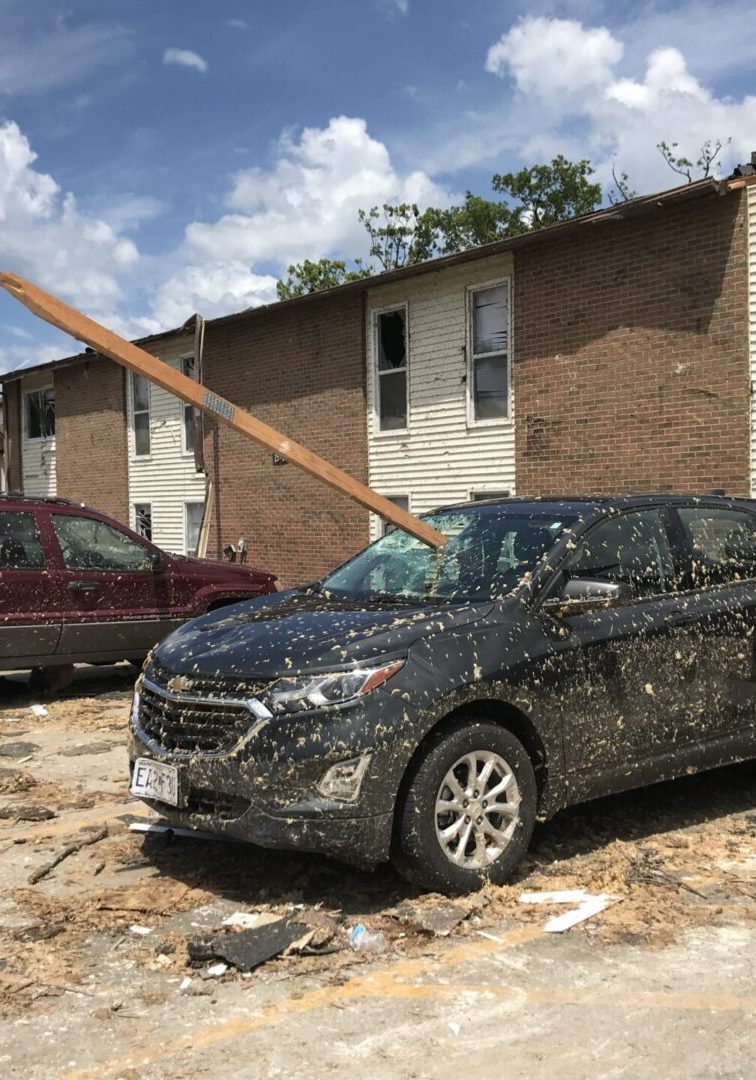 First and third party claim handling

Seamless coordination with experts, consultants and legal counsel

Create accurate scopes and estimates, along with coverage analysis and subrogation investigations

Expertise in general liability, business income/extra expense and builders' risk

Handling large, complex or specialty claims such as apartment complexes, condominiums, churches, hotels restaurants and manufacturing facilities etc.

Catastrophe experience in hurricanes, tornadoes, wildfires, earthquakes and flood

Participation in appraisals, mediations and trials
Our general adjusters have broad experience in handling the complex coordination and logistics associated with large property, multi-building and municipal losses. We are able to address local insurance regulations, regional building codes and complex commercial building valuations to avoid errors and unnecessary loss payment. Our business income and extra expense experience helps us work with the insured to document and measure time element losses along with the additional expenditures used to prevent further loss. Commercial & Specialty Claims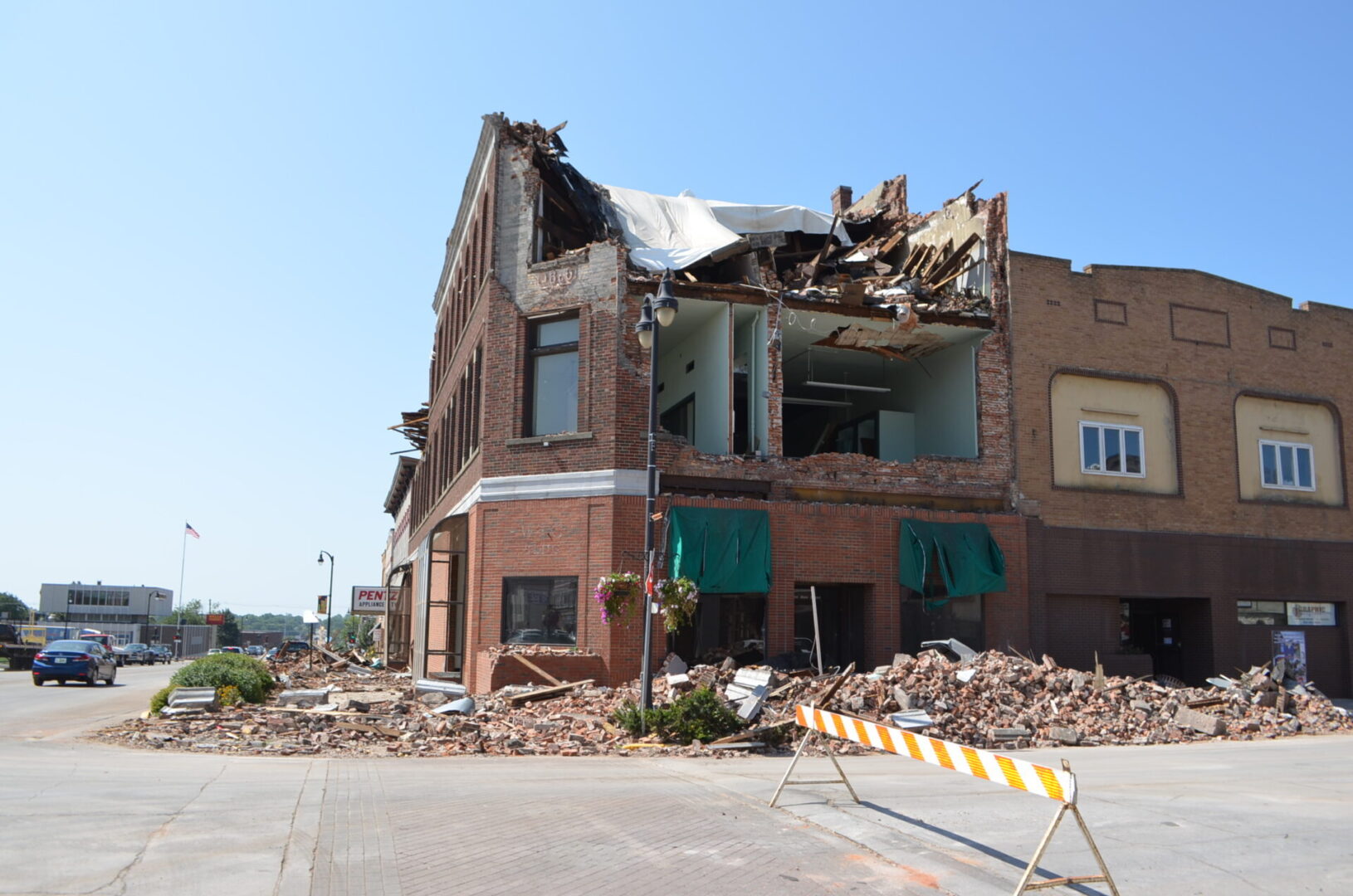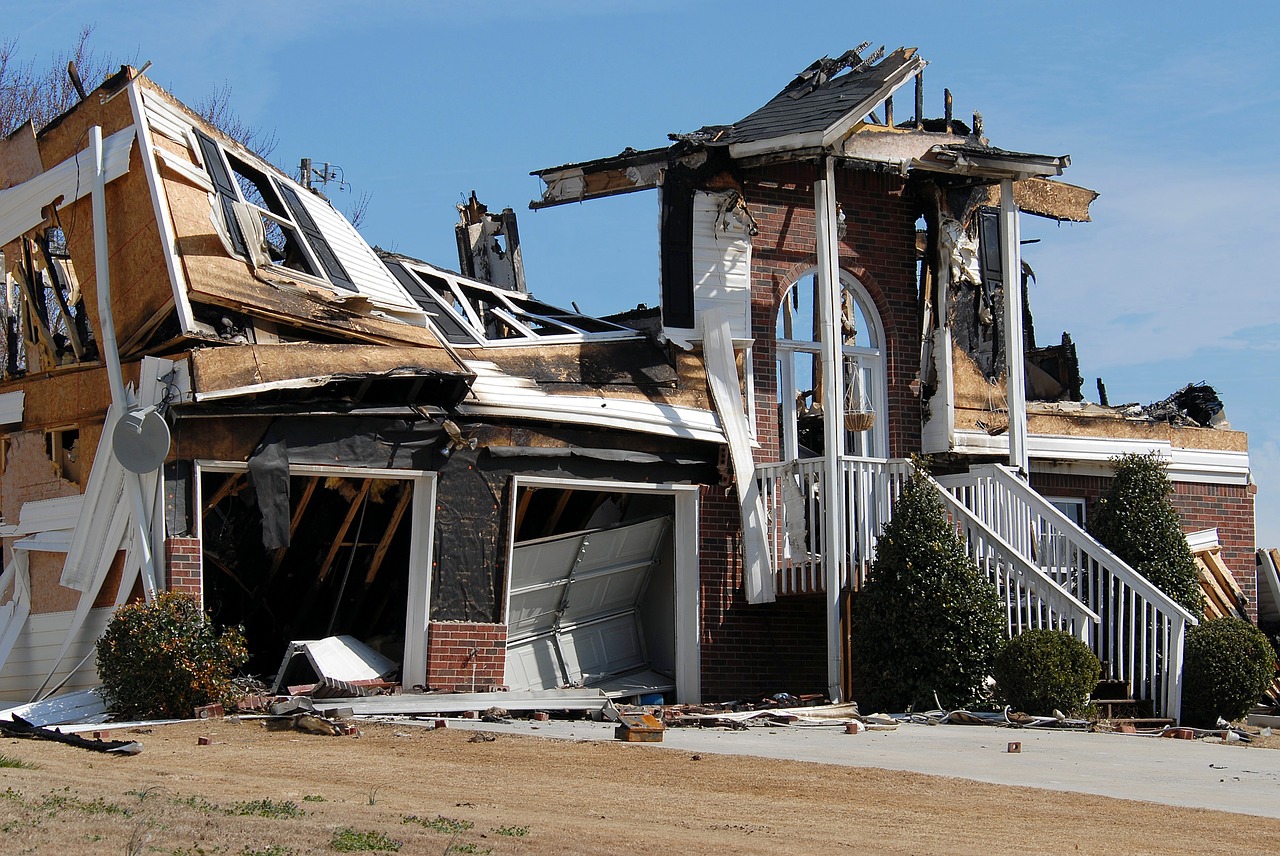 Daily Property Claims Daily property claims represent a significant portion of our commercial, liability and residential portfolio throughout our service areas. We strive to maintain strong relationships with our clients as well as delivering a positive and informative claims process to the insured.